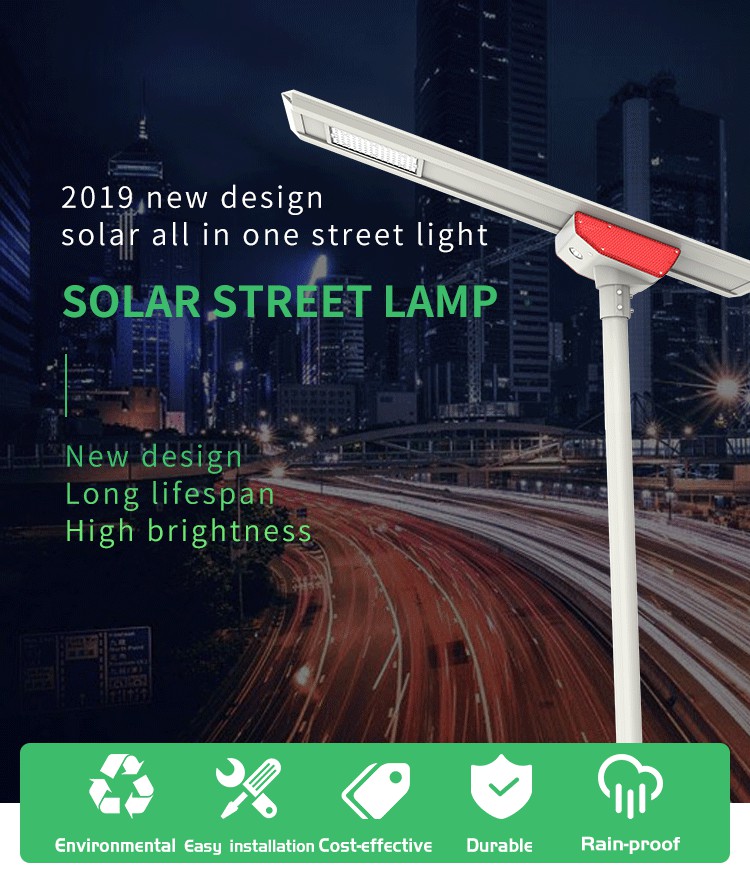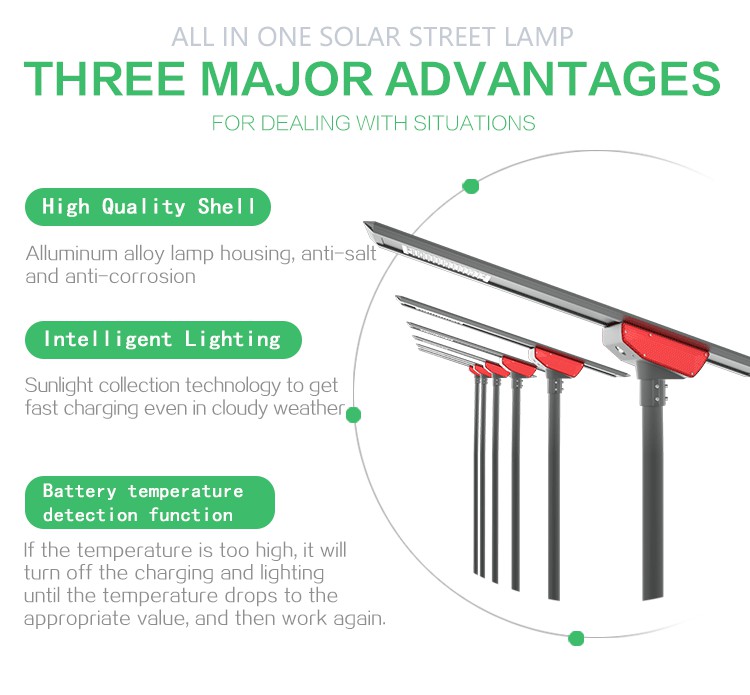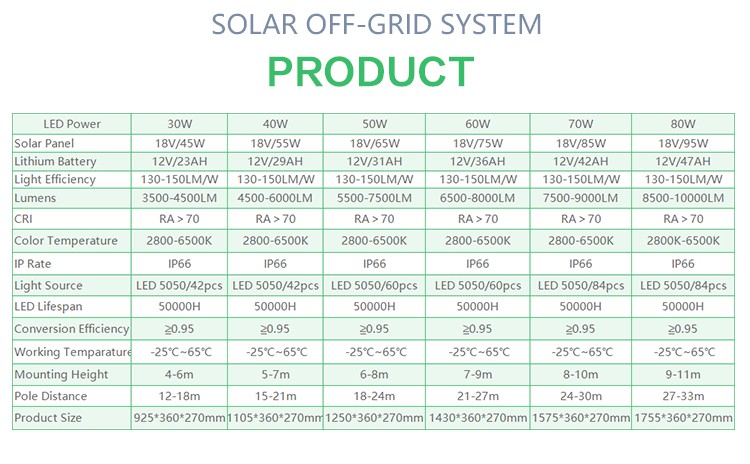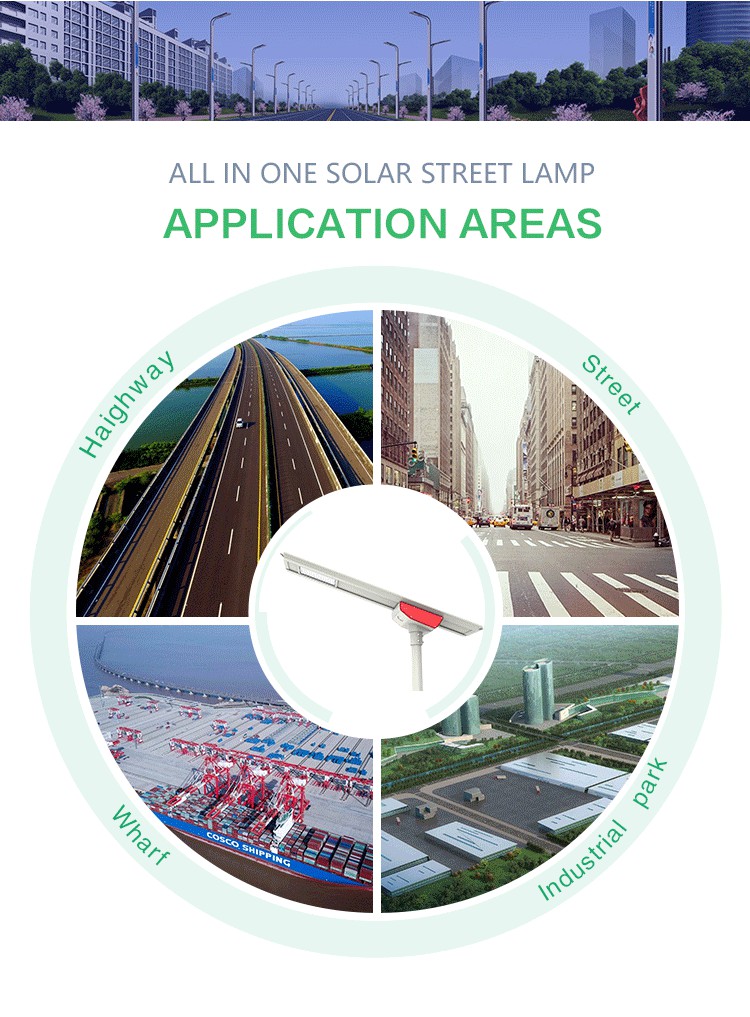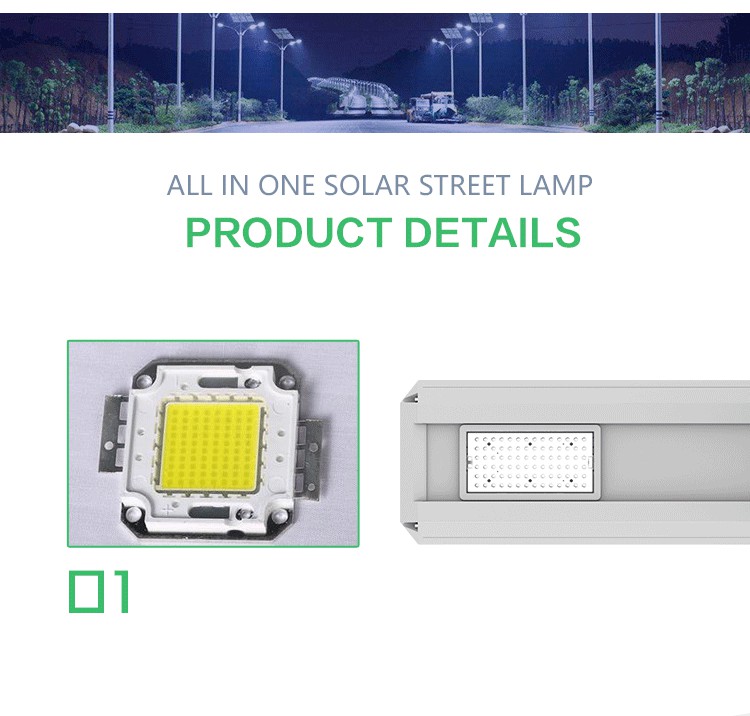 High quality LED chip solar street light.LED chips provide uniform lighting,
providing brighter lighting while reducing power consumption
compared to ordinary lamps.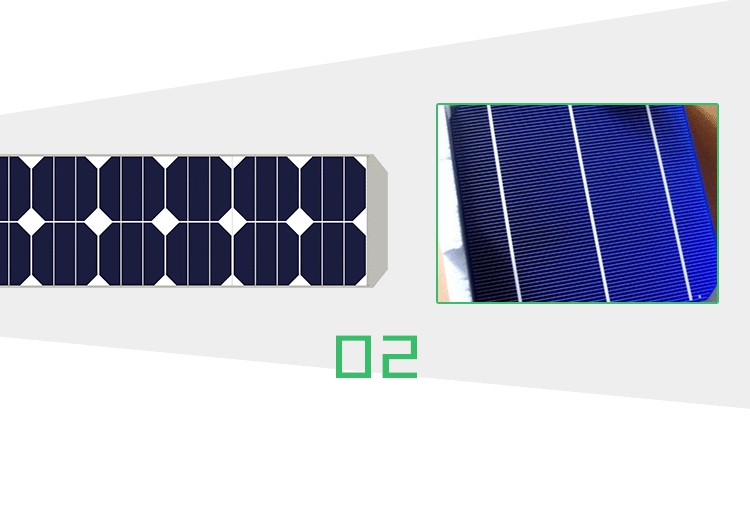 High quality monocrystalline solar panels are adopted to
achieve higher conversion efficiency and provide more
power sources for lamps and batteries under the limitation
of limited area。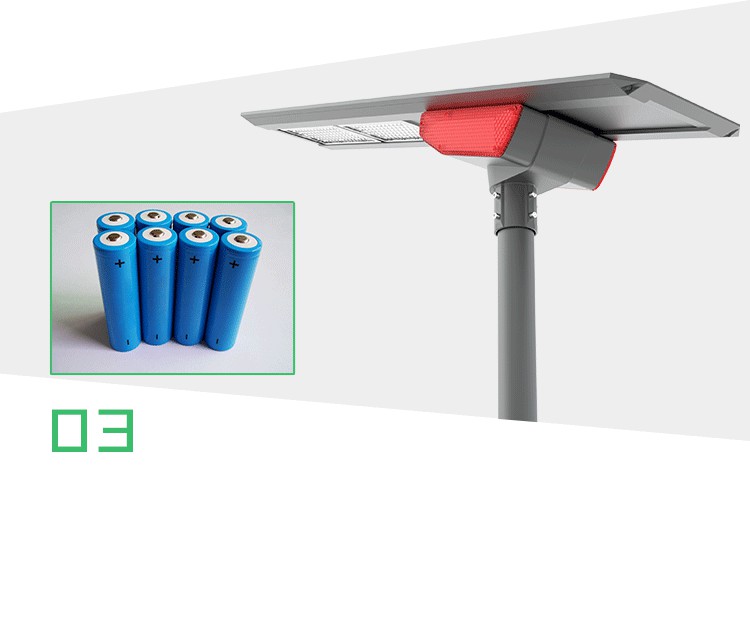 Class A new large capacity ternary lithium batteries, after
rigorous life testing, have charge and discharge protection,
large capacity, not up to standard, and greatly improve the
endurance capacity.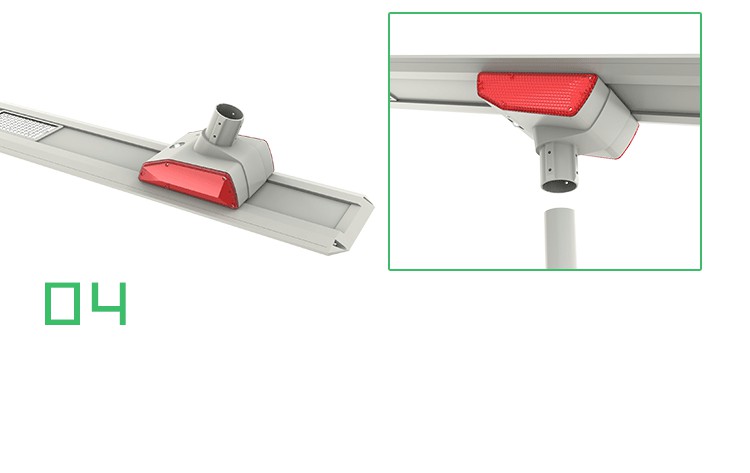 Tunto private mold.Complete aluminum alloy mold, anti-salt
and anti-corrosion, Over 5000 hours (depending on the
environment) of super life.