Under the European energy crisis, photovoltaic installation has encountered a labor bottleneck
by:TUNTO GREEN POWER
1161 browse
Time required for reading:3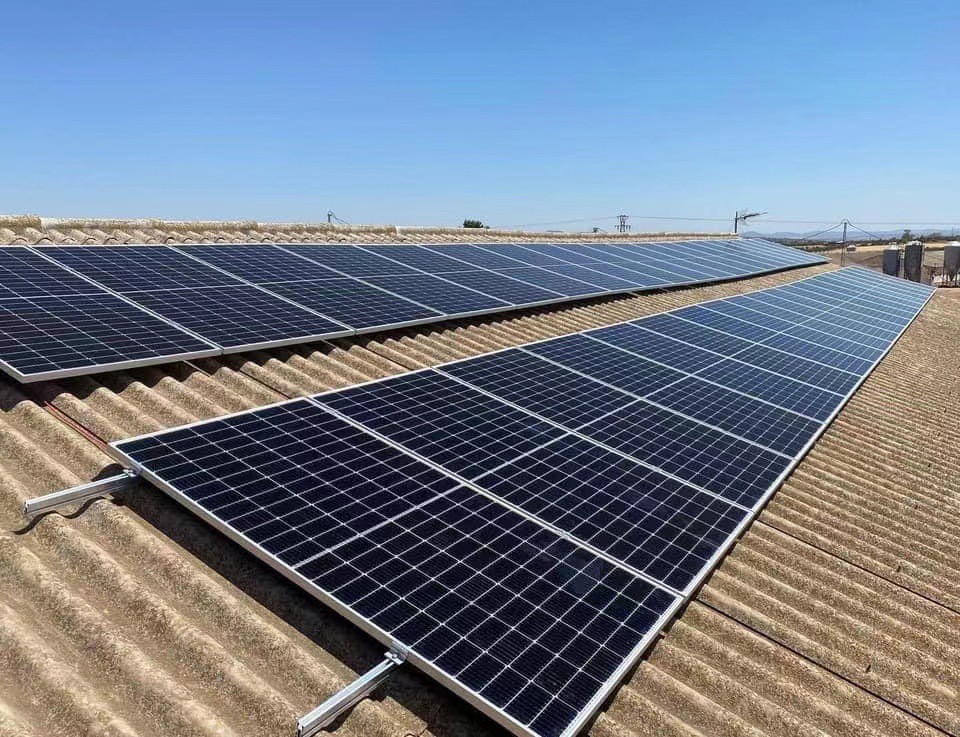 Under the European energy crisis, photovoltaic installation has encountered a labor bottleneck
Thousands of photovoltaic panels are sitting idle in warehouses across Europe as the continent grapples with an unprecedented energy crisis. Electricity prices soared in the wake of the war, making a case for a faster transition to renewable energy. Demand for solar energy from homes and businesses is soaring; The supply of panels is also increasing to meet this demand. But there is one key missing piece: not enough engineers are installing the roof modules fast enough to keep up with the orders.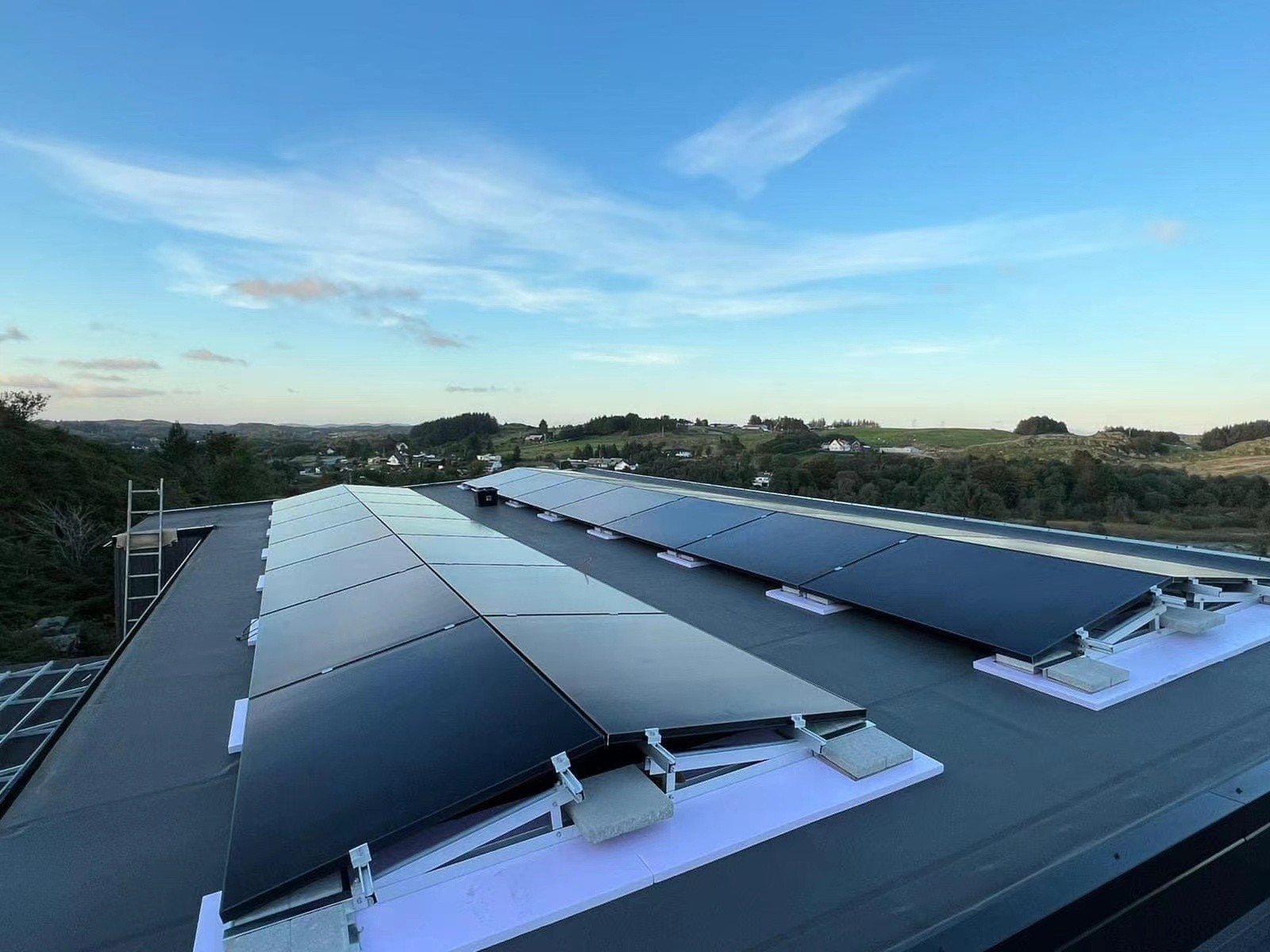 "Photovoltaics is infrastructure, and you can't build infrastructure at the flick of a finger. "Pv companies are starting to realize that, in fact, they're not installing it as fast as their customers are buying it." Export data from the world's largest producer of solar panels also show a backlog of undelivered orders. From January through July, China's sales to Europe totaled $14.2 billion, or about 54 gigawatts, according to BloombergNEF. That is enough to power more than 16m German homes and beat BNEF's forecast of 41GW of installed capacity in Europe for the whole of this year.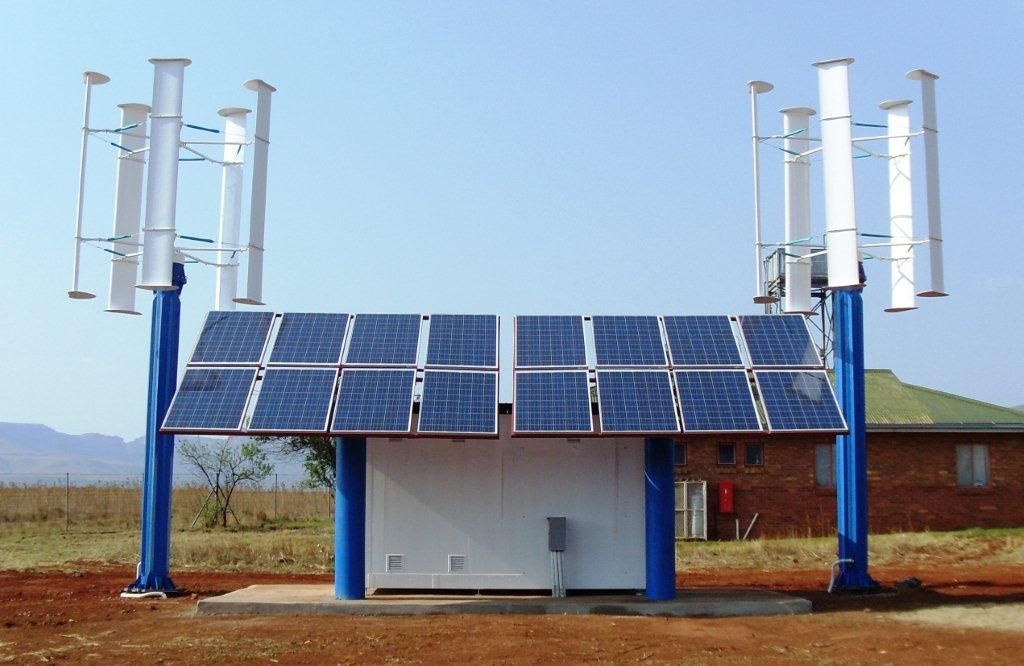 European Photovoltaic Industry Association policy director Dries Acke said 2022 would still see a record amount of photovoltaic capacity installed in Europe, but the number would be even higher if solar panels were available to all those seeking to install them. "Installers in a lot of countries are booked up for weeks and months to come. In Belgium or Germany, solar panels ordered now may not be installed until March." The problem is that installing solar panels on roofs is labor-intensive. Some experts point out that outages due to insufficient installers are more common in the industry than when utilities build large-scale power plants.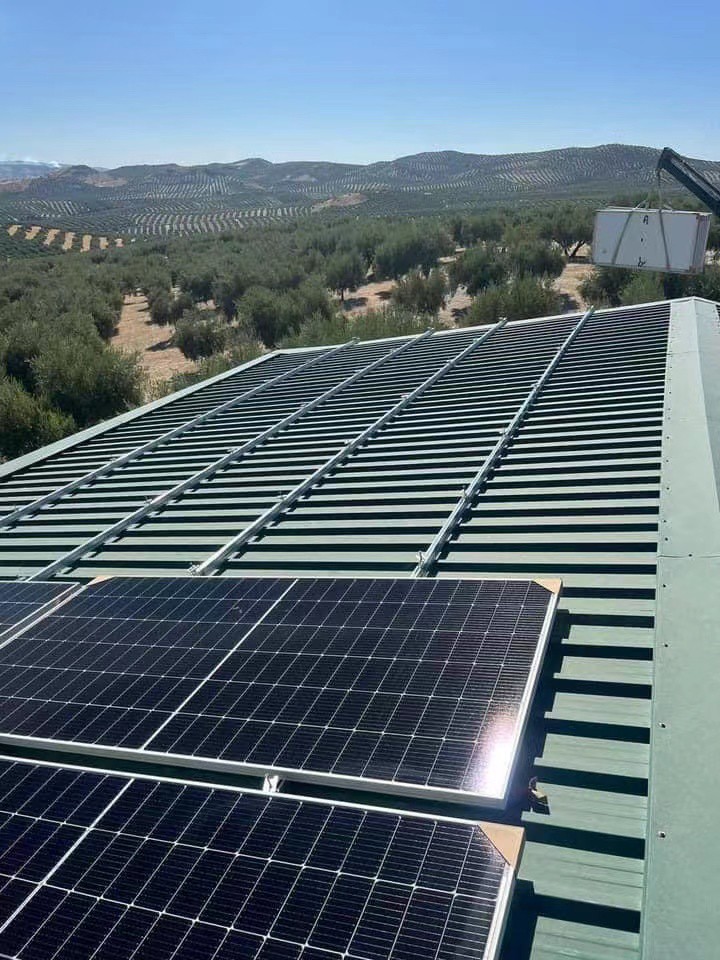 Some companies have opened an academy to train workers to solve the labor shortage. A year ago, it took about 180 days to install a roof system, but now it takes 45 days at most. And, while labor shortages are currently a major bottleneck for the European PV industry, the buildup of panels at Rotterdam, the continent's largest port, is also related to logistics, with long delays reported at customs; At the same time, a global shortage of computer chips means some panels lack inverters to process power.
If this shortage slows the growth of the sector, Germany will have no chance of meeting our climate targets in the coming years."
Sales in Europe more than doubled in the first half of the year. However, demand in some European countries is expected to slow in the second half due to problems affecting the logistics chain.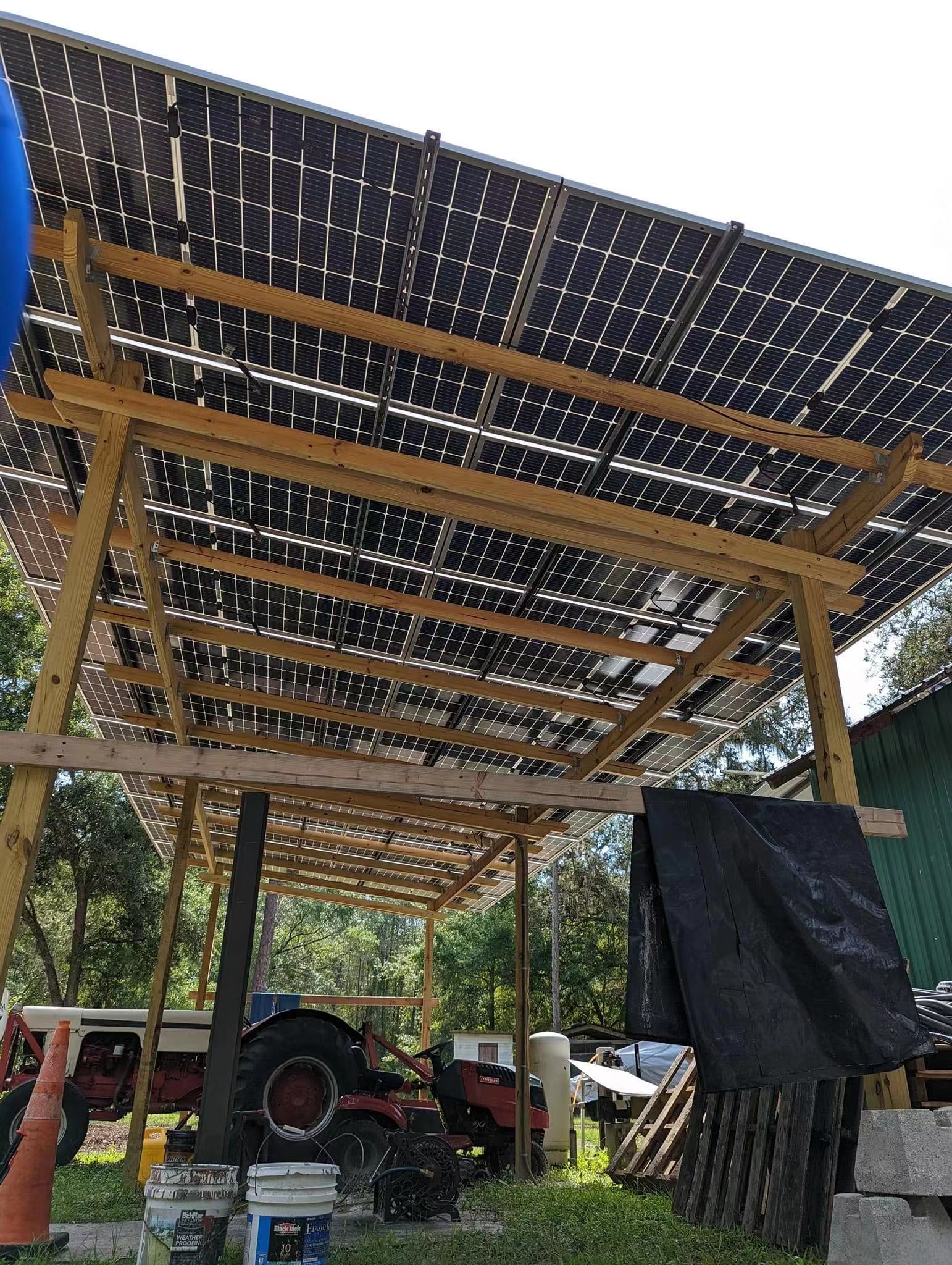 Submit successfully
We will review as soon as possible