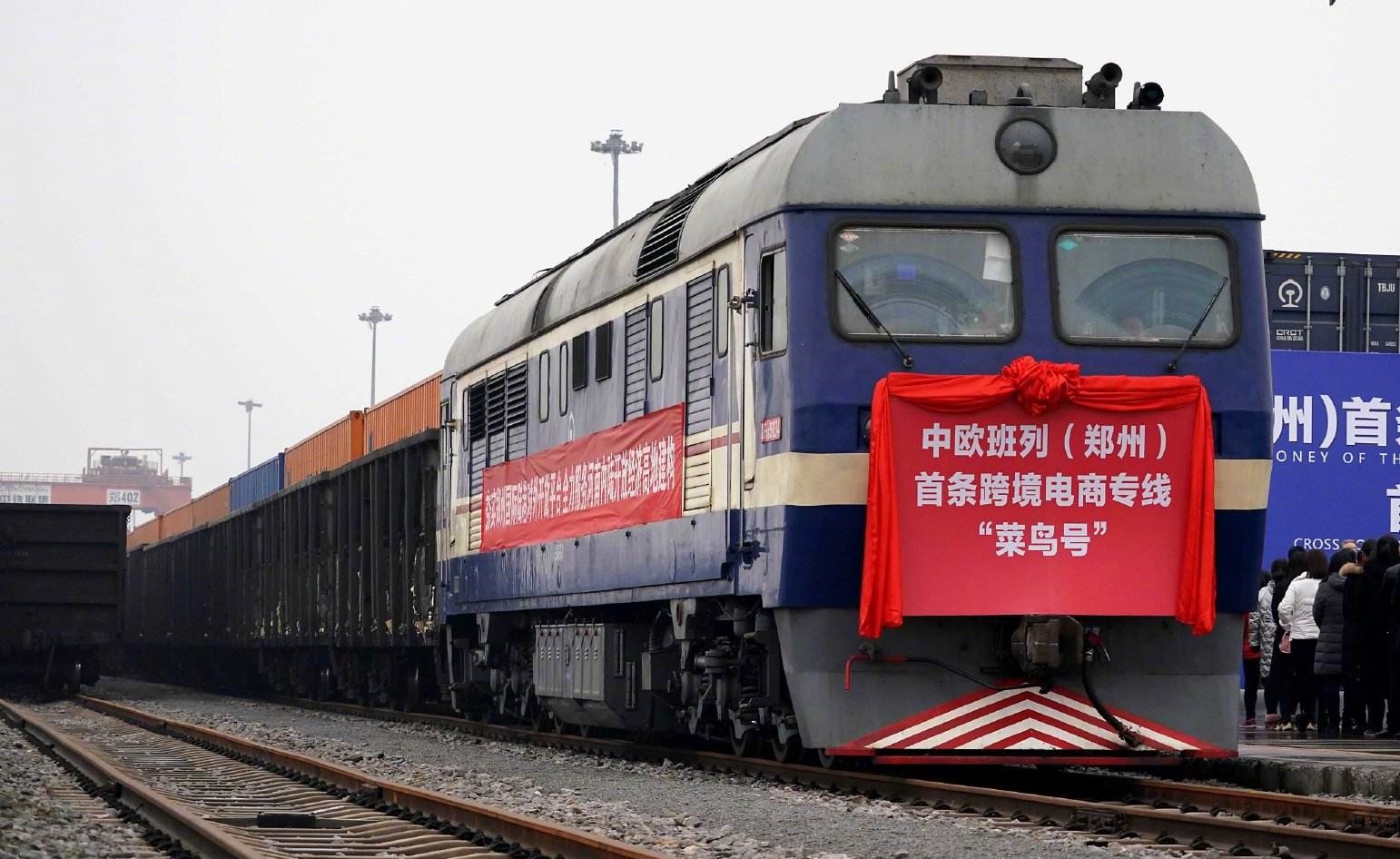 Hefei north railway station in China's Hunan province left Hefei on Monday night for the first China-Europe train to Duisburg, Germany. The China-Europe train, organized by Hefei international land port, will take 18 days to reach Duisburg, 11,000 kilometers away, with 88teusworth $4881,458.37 and weight of 549738.78kg.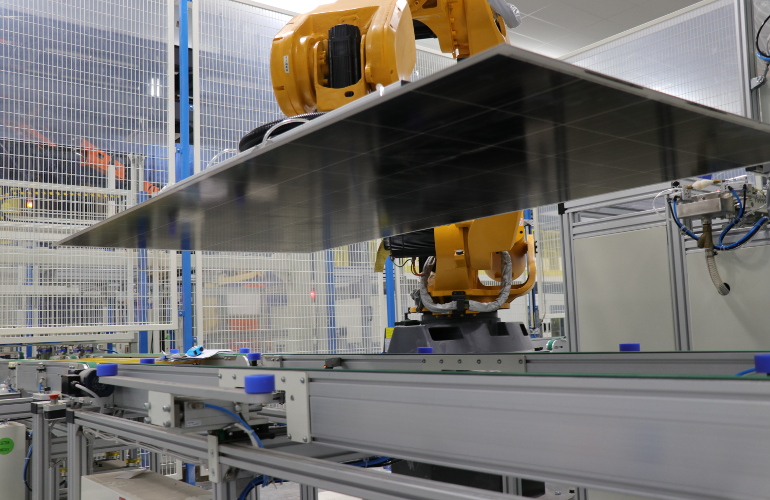 According to the introduction, the main goods of this China-Europe train are circuit board assembly module, multi-main gate crystal silicon solar cell module, photovoltaic grid-connected inverter, stabilized voltage power supply cabinet module and so on. Anhui local goods 2TEU, the main shipment of goods for LED tubes.
Duisburg is an important industrial city in the Ruhr region of western Germany, close to the Netherlands and Belgium, and on the lower Rhine river.
Since the beginning of this year, Hefei international land port has been making full efforts to promote the large-scale development of Hefei China-Europe railway line. On the basis of stabilizing the existing Hefei to Hamburg, Germany boutique line, a new line has been added: the Hefei to Duisburg round-trip railway line.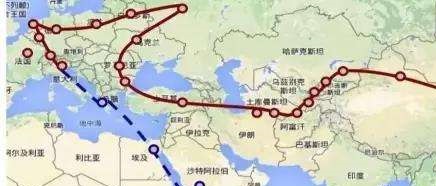 Since 2015, the main route from Hefei to Europe only includes regular round-trip trains from Hefei to Hamburg, Germany. The opening of the new route from Hefei to Duisburg, Germany, has injected new momentum into the economic and trade exchanges between Anhui province and European countries. The opening of the new route has provided unique geographical advantages for Hefei international land port to radiate the European market with Duisburg as the center, absorb goods sources and strengthen trade.
China's large-scale photovoltaic equipment is transported by railway, which greatly speeds up the construction and delivery time of engineering projects and makes China's trade with Europe more convenient and advantageous.
Next, Hefei in Hefei international land port to Duisburg, Germany, round-trip route opened as a new starting point, accelerate the construction of international railway passage, to help more "Anhui", "production" Hefei in Hefei central trains are exported to all over the world, expanding "friends", strengthen economic and trade of domestic or foreign enterprises, interconnection, sharing and win-win, accelerate the leap-forward development of Hefei central trains, for Anhui province inland open new heights "escort".