The world bank has approved $224.7 million in financing to expand off-grid solar coverage in West Africa and the Sahel.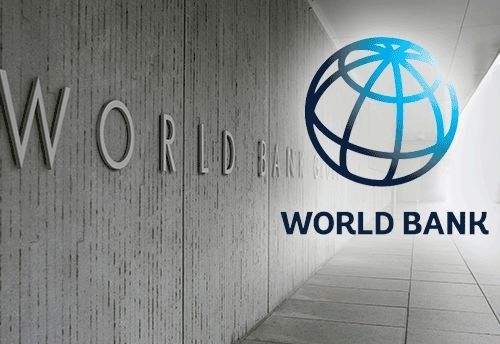 The financing includes $150 million in credits and grants from the international development association and $74.7 million in provisional grants from the clean technology fund for projects run by the West African development bank and the eco was center for renewable energy and energy efficiency.
Regional off-grid electrification project funds concentrated in 19 countries, namely, Benin, Burkina Faso, Cape Verde, Cameroon, Central African Republic, Chad, ivory coast, Guinea, Gambia, Ghana, Guinea Bissau, Liberia, Mali, Mauritania, Niger, Nigeria, Senegal, Sierra Leone, and Togo. The regional off-grid electrification project, which aims to get homes, businesses and public institutions to install independent solar systems, is expected to reach 1.7 million people.
Rachid Benmessaoud, coordinating director for regional integration in West Africa, said, "to date, only 3 percent of homes in West Africa and the Sahel have independent solar home systems, and 208 million people in the region do not have access to electricity."The project aims to assist regional policymakers in removing barriers and creating a regional market for independent solar systems, which is critical to alleviating the energy deficit in the region, and entrepreneurs seize market opportunities by developing scalable business solutions.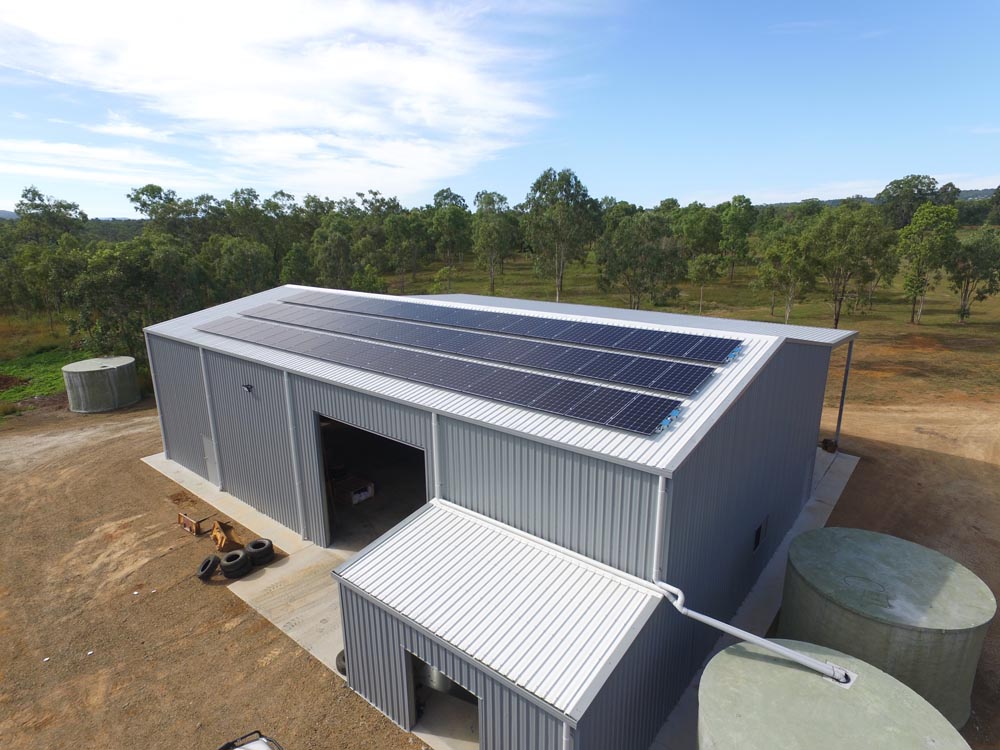 "The new project will help build a regional market through regional standards and regulations, and coordinated policies will attract more market participants and benefit all participating countries."
The green climate fund supports Mali's solar microgrid
The green climate fund will also provide 46.2 million euros for the electrification of solar microgrids in rural Mali. In rural Mali, 80 percent of the population is without electricity, much of it from diesel generators.
This includes 33.64 million in highly concessional sovereign loans and 2 million in technical assistance. The west African development bank will also contribute 10.6 million euros to the green climate fund.
The project will cover 28,300 households in 50 regions. These systems will be delivered through public-private partnerships. The government is the owner of these systems but chooses EPC companies through competitive public bidding.
Christian Adovelande, President of the West African development bank, said, "solar electrification projects in Mali can build the capacity of rural electrification enterprises while supporting financial services for productive users."The west African development bank is committed to staying in line with the Paris agreement, setting aside more than 200 million euros to promote private sector investment in solar energy."
The African development bank has also been focused on developing the Sahel, with a target of 10GW for its large and off-grid PV projects by 2020.