Australia's energy market operator (AEMO) said data showed the spot price of electricity in the country fell about 20 percent year on year in the fourth quarter of 2019.AEMO also predicts that spot prices for electricity purchased between 2020 and 2021 will fall by 13-17 percent, as will consumer electricity prices. And that's thanks to the massive replacement of coal for solar power.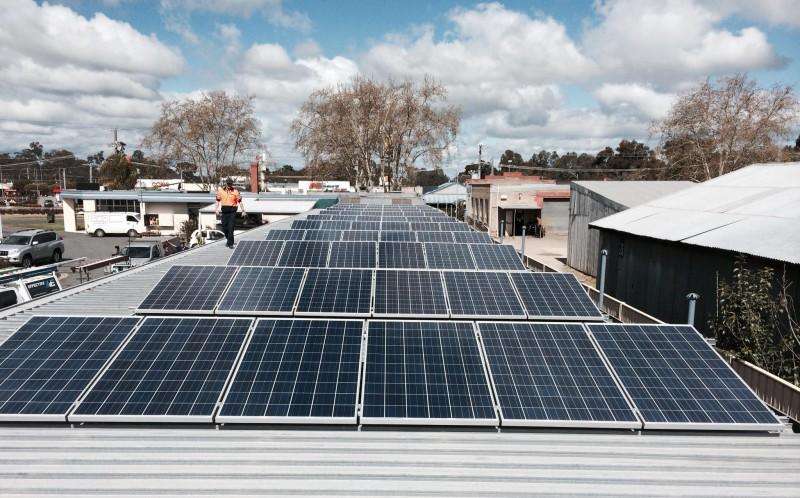 Statistics from the Australian energy regulatory authority show that the number of installed rooftop solar power systems in the average home in Australia doubled between 2015 and 2018, and the average capacity of solar systems is expanding.
However, the increase in rooftop solar installations has also led to a sharp drop in electricity demand from the national grid during the day.As a result, demand for electricity grids in south Australia, the country's most solar-rich state, has hit an all-time low.The result has been less investment in the grid and the highest average electricity price in the country.
In Australia, which is sparsely populated and has limited capacity to deliver solar power to the grid, rooftop solar power systems in some areas are still off-grid.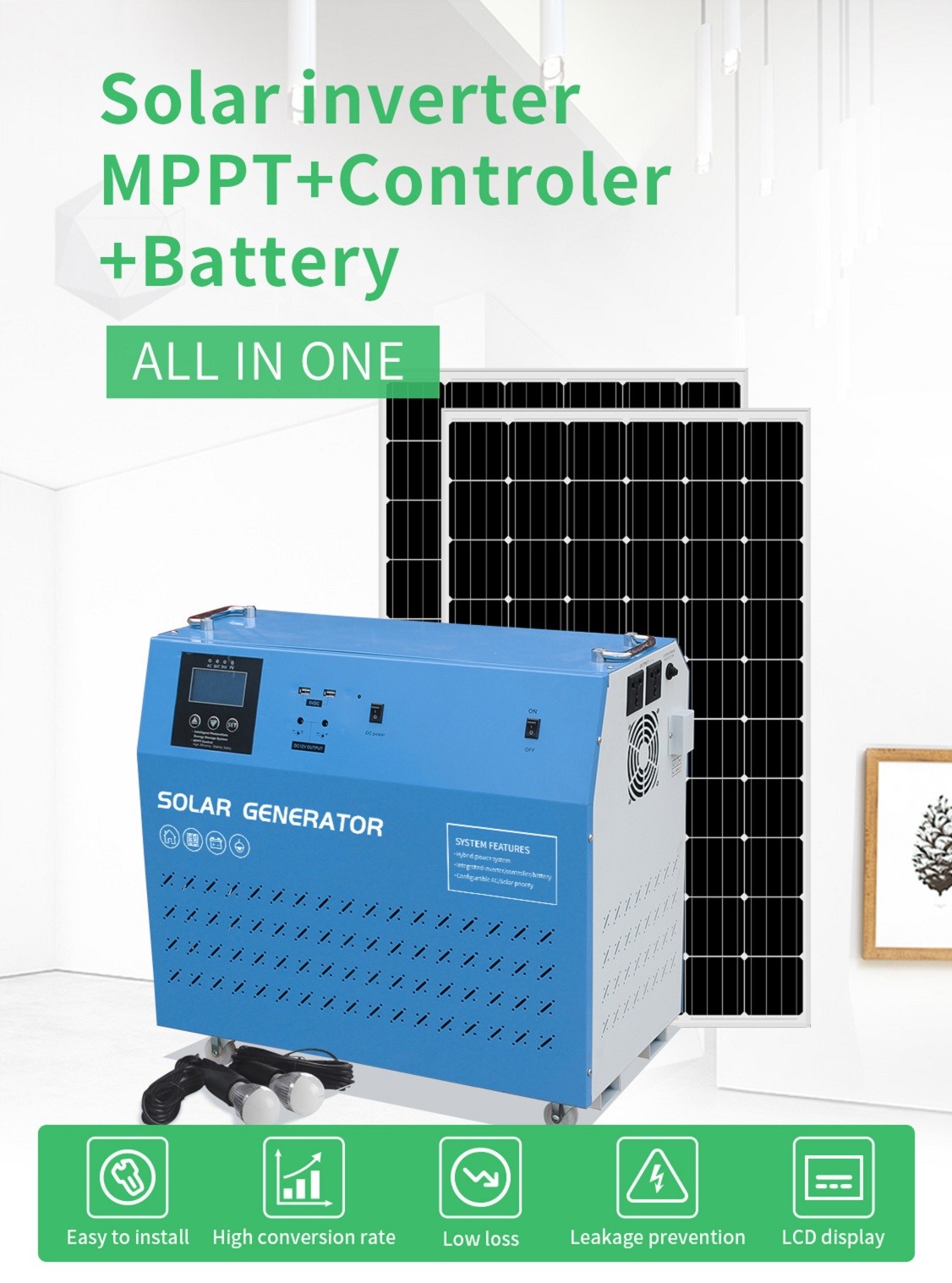 TUNTO Green Powers off-grid solar power system maximizes convenience. The integrated customized system integrates batteries, controllers and inverters, eliminating tedious installation steps and realizing plug and play. This way, most users are able to operate. After the solar panels are installed, users don't need to pay an electrician to assemble the equipment, they just need to connect the solar panels directly to the system case, which saves users a lot of money in Australia, where labor costs are high. Compared with split type, the failure rate of the one-piece solar power system of the same quality is far lower than split type, which undoubtedly brings great convenience for the follow-up maintenance work.