Vietnam has had to cool its photovoltaic power station projects because of overdevelopment, which has led to a concentration of problems
Recently, Vietnam's Ministry of industry and trade has drawn up a new solar power subsidy policy that has attracted local attention. The new prices for solar power are 7.09 cents per kilowatt-hour, 7.69 cents per kilowatt-hour and 8.38 cents per kilowatt-hour. The subsidy price was reduced by 10 percent to 24 percent. The government wants to use price leverage to cool solar power projects being built or proposed elsewhere. It is reported that this policy only applies to solar power station projects that are not connected to the grid. Projects that have already been connected to the grid are still purchased according to the original electricity price.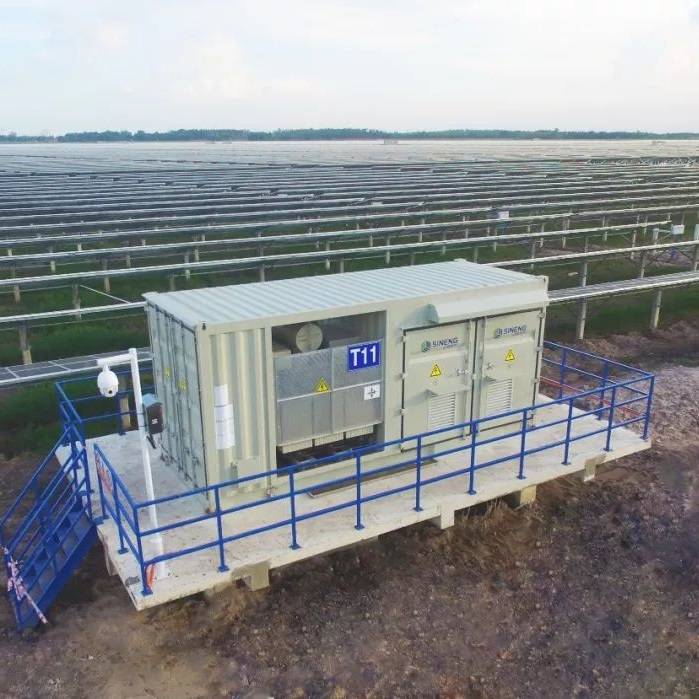 In recent years, in order to alleviate the power shortage, Vietnam has vigorously developed solar energy and other new energy to promote energy transformation. Vietnamese government in April 2017 issued policy encourages the development of solar power generation, the solar power generation planning shall be formulated by the financial support, commitment to the national grid will be the price of 9.35 cents per KWH, solar energy acquisition period up to 20 years, and demanded that the electric power department improve the power grid, substations, and other facilities, to ensure smooth solar power grid.
Some parts of Vietnam have also introduced tax breaks, land, and water rentals and other measures to attract investment in solar power stations. Under the stimulus of favorable policies, a large number of solar power station projects have been put into operation, and the new energy capacity has increased sharply. Vietnam once became one of the most dynamic and attractive new energy markets in southeast Asia. According to the statistics of Vietnam's Ministry of industry and trade, up to now, the country has approved 135 solar power generation projects, with a total installed capacity of 8.935 million kW. From April to June 2019 alone, more than 80 solar power projects were connected to the grid in Vietnam, with a total installed capacity of 4.46 million kW, accounting for nearly 10 percent of the total installed capacity. Vietnamese media pointed out that the target of 4 million kilowatts of installed solar power capacity had been achieved five years ahead of schedule.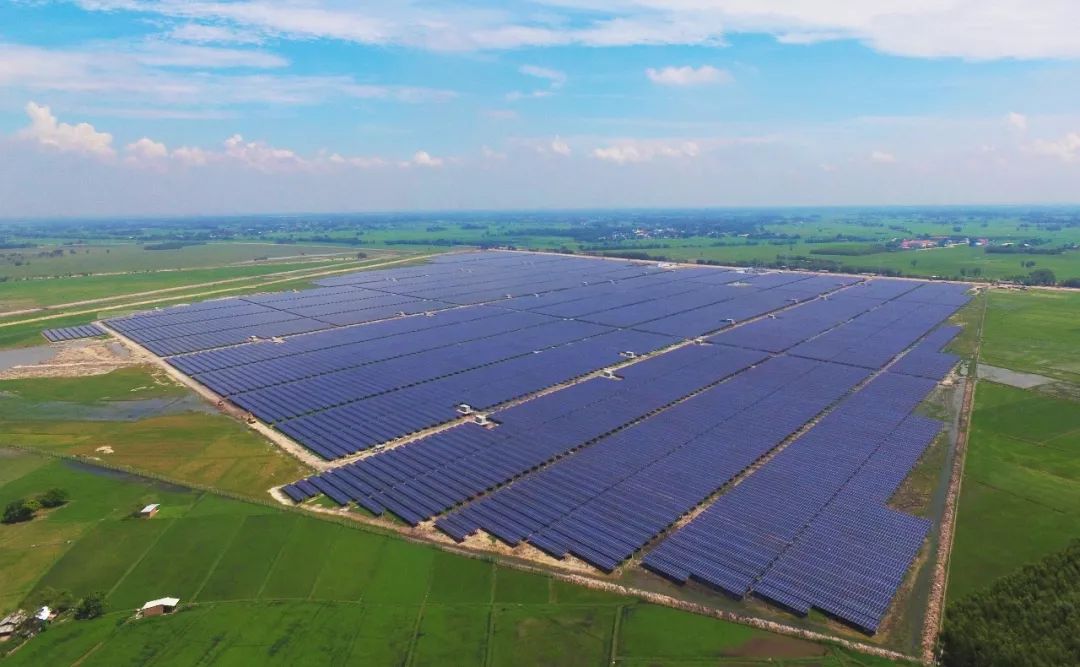 However, power authorities were caught off-guard by the concentration of problems as new projects piled up in central and southern Vietnam. On the one hand, a large number of projects rushed into production before the fixed price deadline, and the power grid was severely overloaded due to the blowout of power generation. Some new projects were faced with the difficulty of power transmission. On the other hand, local governments continue to approve new solar power projects in an effort to boost economic growth, resulting in increased capacity.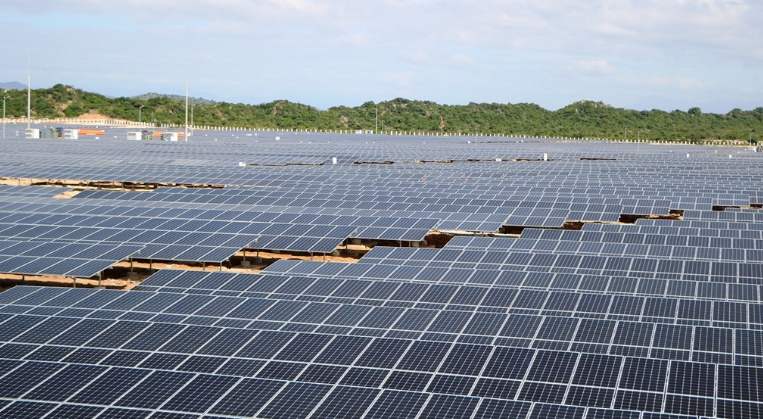 To address these challenges, the government has had to step in to cool the industry. Late last year, Vietnam's Ministry of industry and trade asked local authorities to suspend approvals for solar power projects under the feed-in tariff scheme. At the same time, in areas where solar power projects are concentrated, new or upgraded infrastructure such as power grids will be built to improve power transmission capacity. The latest cut in the price of solar power generation enterprises is one of the measures.
According to Vietnamese media analysis, with the rapid economic growth in recent years, Vietnam's electricity demand is increasing at a rate of about 10% per year, and the power supply gap is increasing.At present, thermal power and hydropower account for about 70% of Vietnam's electricity supply.However, Vietnam has gone from exporting coal to becoming a net importer of coal, its development of thermal power is not promising and hydropower resources have been fully exploited.The government of Vietnam guides the energy transformation through policy support, which is in line with the general trend of global energy development.However, in the transformation process, due to the uneven construction of power transmission and transformation facilities in various regions, many solar power generation projects are faced with the embarrassing situation of production limitation when they are just put into operation.