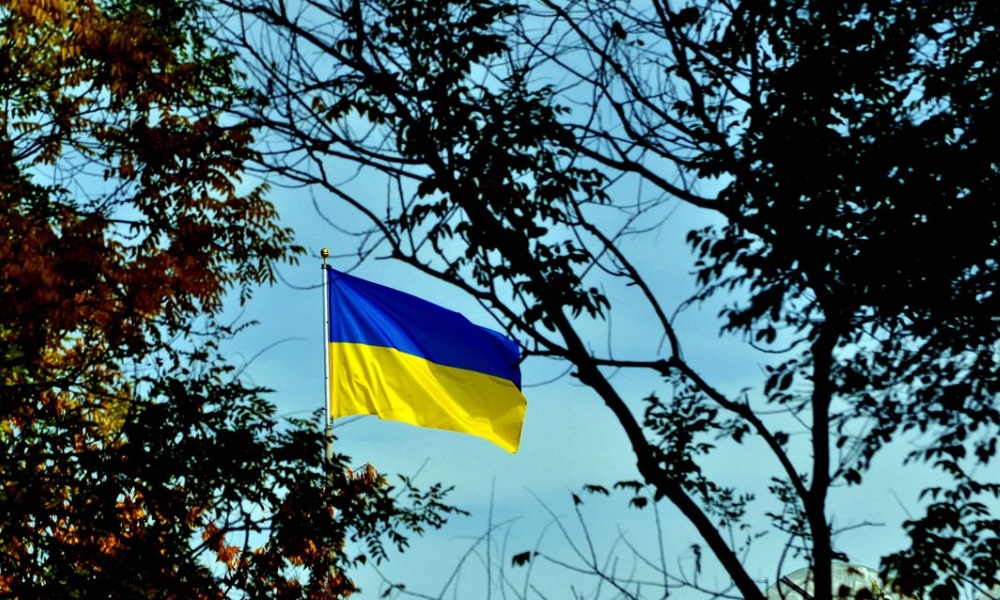 Kiev, March 4-- a record 6,456 megawatts of new solar photovoltaic capacity will be added in 2018, according to data provided by Ukraine's renewable energy association (UARE) to the photovoltaic journal.
UARE data show that compared with the total installed pv syst em capacity of 211.0 mw in 2017, this is not only a strong increase, but almost half of Ukraine's current installed capacity, or about 1.33 gw.
By the end of 2018, the total installed capacity of renewable energy has exceeded 2.11 gigawatts, of which wind energy is the second largest source with 532 megawatts, followed by small hydropower with 98.7 megawatts, biomass with 51.3 megawatts and biogas with 46.2 megawatts.The four technology-related additions last year totaled about 95 megawatts, with wind power accounting for the largest share, about 67 megawatts.
The development of solar energy in Ukraine has been driven mainly by the large project FIT, which will receive 0.1502 euro/KWH for ground installations connected to the grid between 2017 and 2019. However, the Ukrainian government is now on the verge of formally implementing a reform to transition it to an auction mechanism, which is expected to take effect in 2020.
But solar energy in Ukraine is more than just a big solar park.In fact, of the existing capacity of 1.3 GW, at least 121 mw is provided by the small roof system on a net metering basis.According to recent data, the growth rate of such facilities accelerated significantly in the first three quarters of 2018.
Ukraine is using solar and renewable energy to increase its energy independence from Russian gas.