The demand for photovoltaic projects in emerging countries is growing rapidly and the industry is recovering.
by:TUNTO Green Power
332 browse
Time required for reading:4min
With the "resumption of production" of various countries in succession, the photovoltaic market is active, and the recent increase of photovoltaic bidding projects. According to incomplete statistics, about 10 countries have issued bids for 5.94GW of photovoltaic projects since May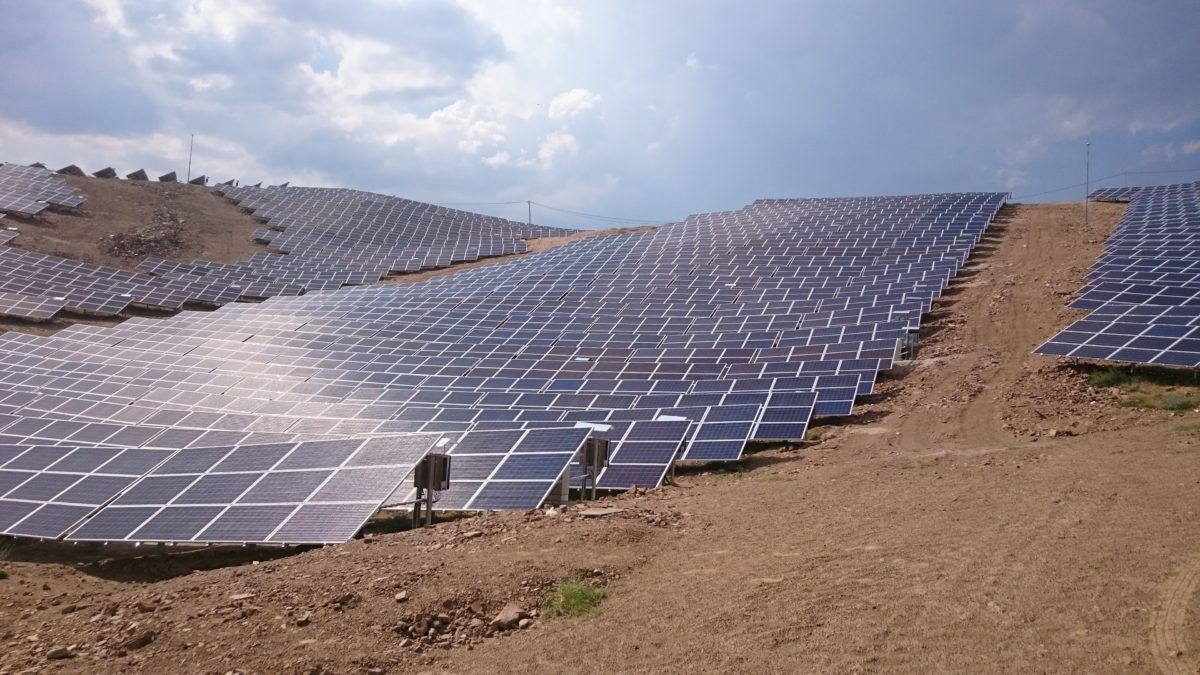 | | | |
| --- | --- | --- |
| 2020/5/9 | Uzbekistan | It plans to purchase 1.4GW photovoltaic projects in 2020 |
| 2020/5/13 | Micronesia | Public utility-scale bidding 800KW energy storage +300KW distributed +1.6MW ground PV |
| 2020/5/15 | turkey | Tender for YEKA 1GW project |
| 2020/5/18 | Burma | The total capacity of 30 PV projects is 1GW |
| 2020/5/19 | Zimbabwe | Bid for 500MW solar energy project |
| 2020/5/21 | Greece | 482MW PV project, 481.5MW wind energy project |
| 2020/5/25 | Bihar, India | Electricity price bidding for 250MW PV project |
| 2020/5/26 | Nigeria | KANO and Kumbotso 10MW PV project |
| 2020/6/1 | Malaysia | 1GW solar bid |
Among them, there are four countries with bidding projects of 1GW and above, namely Uzbekistan, Malaysia, Turkey, and Myanmar. The specific bidding contents are as follows.
Malaysia
The 1GW tender marks the start of the country's fourth large-scale solar procurement program, which has halved the maximum size from 100 megawatts to 50 megawatts to allow more developers to participate, with a maximum of three bids per developer.
Turkey
To revive the country's battered economy during COVID-19, Turkey plans to restart projects including a 1GW solar tender under the Yeka(Yenilenebilir Enerji KaynakAlanlar) renewable energy scheme. solar power projects ranging from 10MW to 50MW in 40 provinces will be invited for bidding in the third quarter.
Myanmar
Myanmar has invited photovoltaic developers to prequalify for bids to build several solar plants with a total capacity of 1GW across the country by June 18, with selected independent power producers receiving 20-year power purchase agreements. Thirty solar facilities with capacities ranging from 30 megawatts to 40 megawatts are expected to be built through the tender.
Uzbekistan
Uzbekistan plans to bid for 1.4GW of PV installations this year, aiming to secure 600MW PV projects in Jizak, Samarkand, and Surhan and 800MW in other areas. Projects with generating capacity of 300MW or more will be equipped with energy storage systems to regulate the load on the grid, the government said. The tender will be backed by international lenders such as the Asian Development Bank, the World Bank, and the European Bank for Reconstruction and Development.
It is worth noting that, according to the International Renewable Energy Agency, Turkey has a cumulative PV capacity of 7.923GW by the end of 2019. Malaysia has 882 megawatts of solar installations; The accumulative installed capacity of Pv in Myanmar reaches 88 MW; Uzbekistan's accumulative PV capacity is only 4MW. Combined with the recent bidding plan, it can be found that as an emerging market, the governments of Uzbekistan, Malaysia, Myanmar, and Turkey are increasing their support for the solar power market, which is on the rise.
Submit successfully
We will review as soon as possible